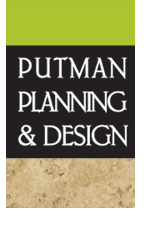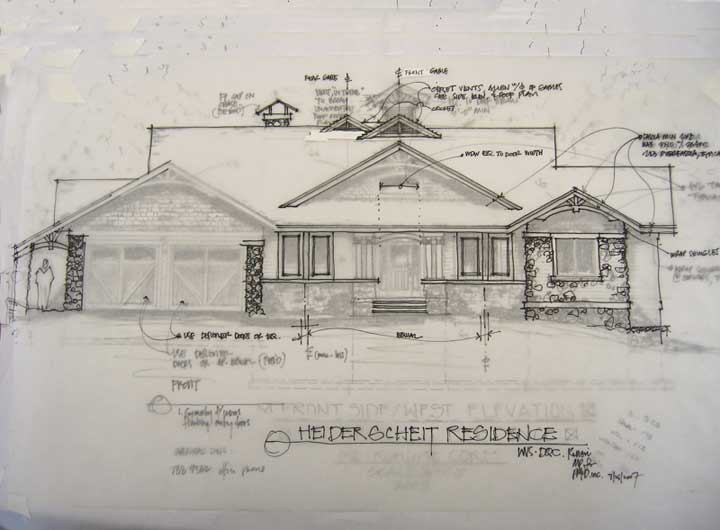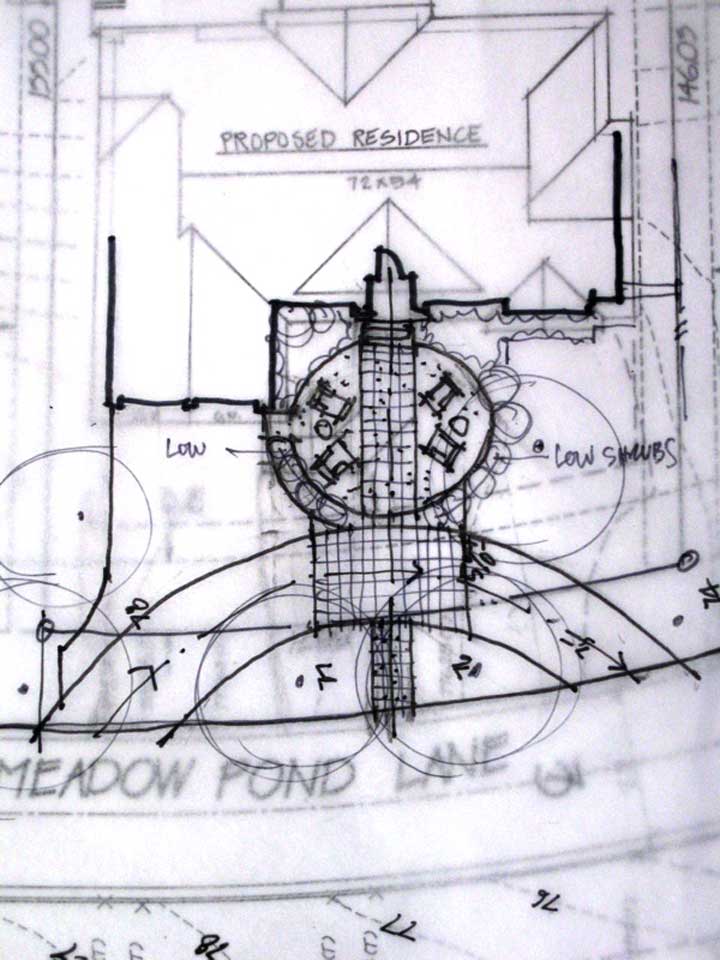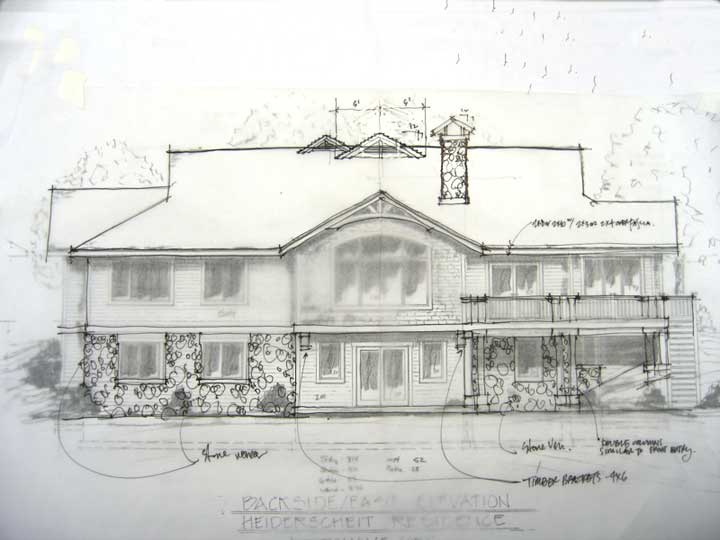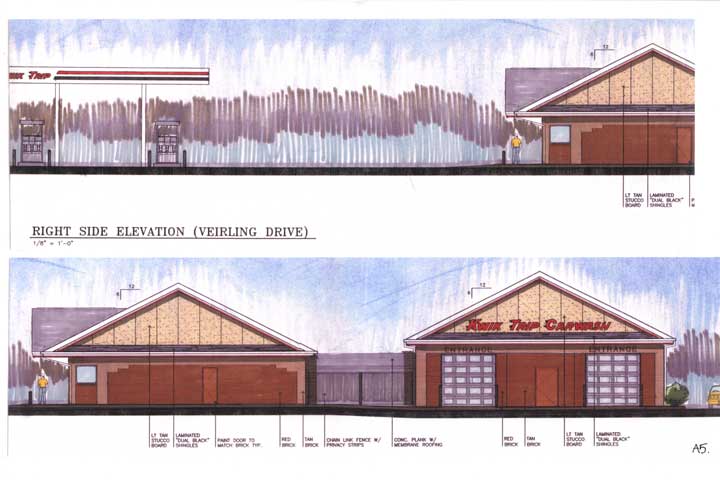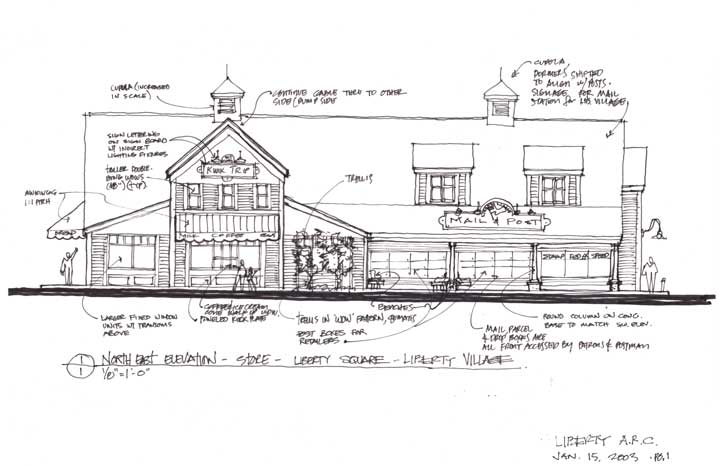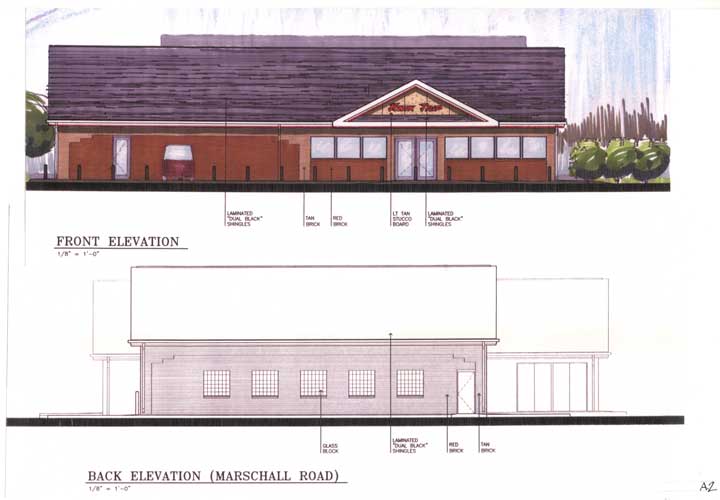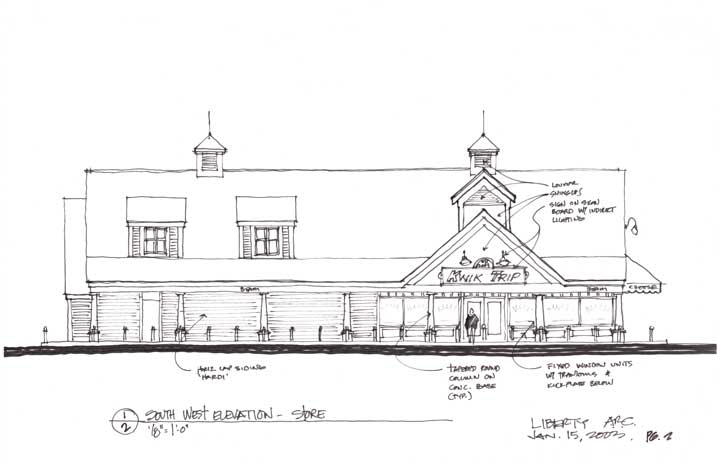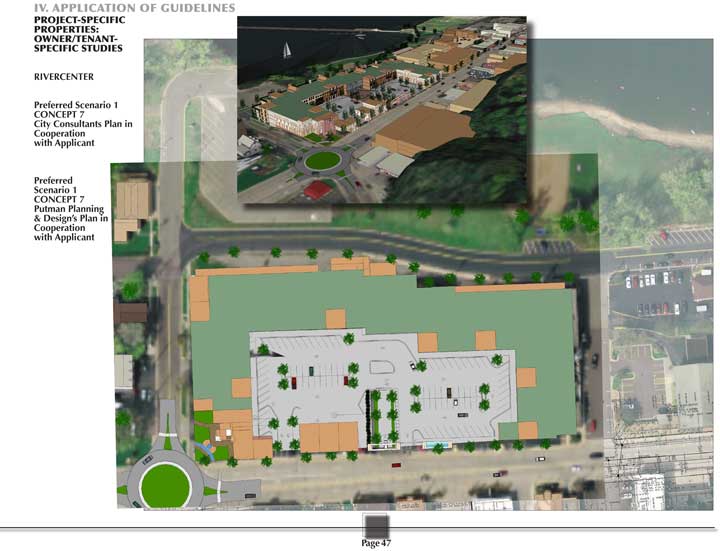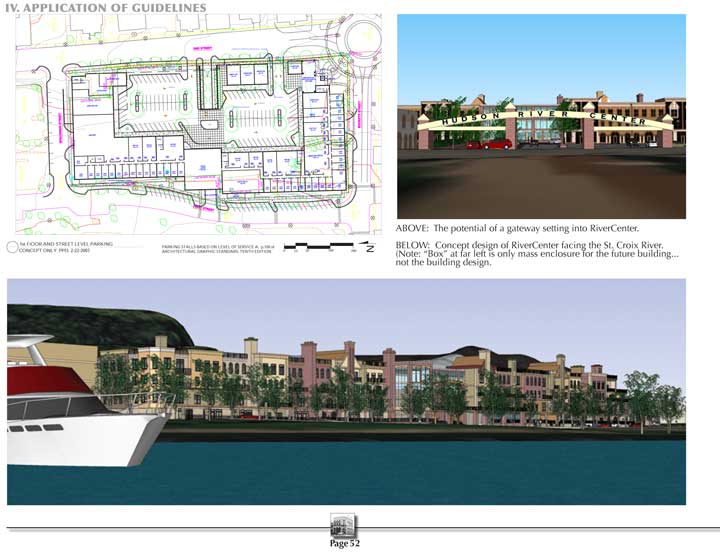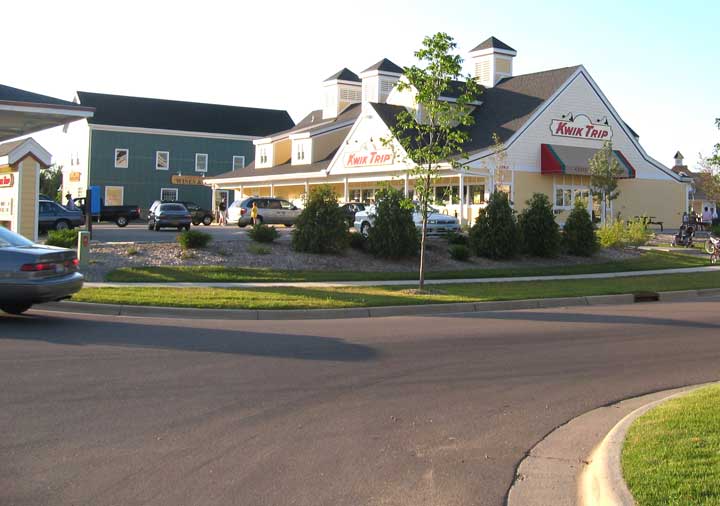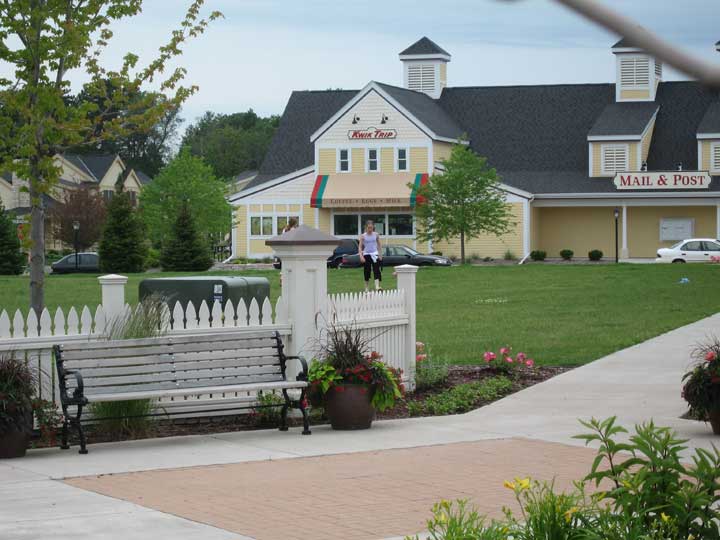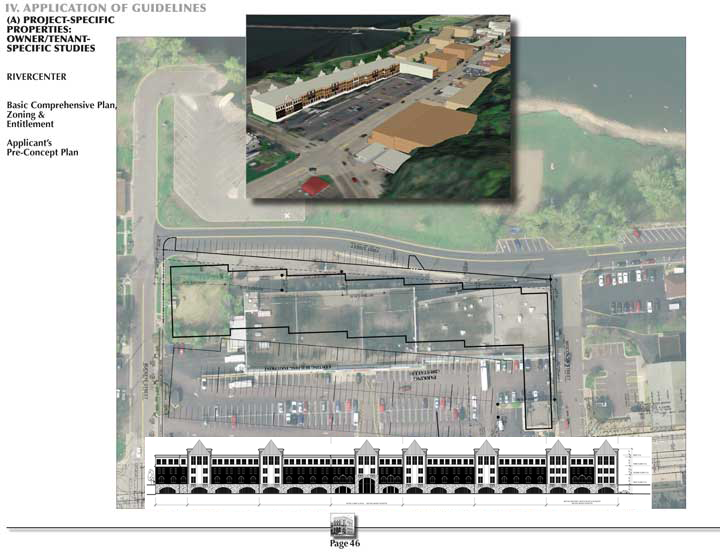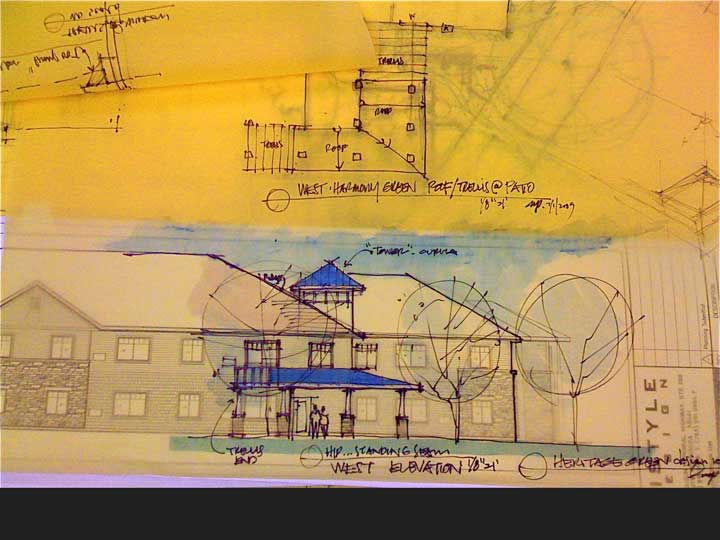 Portfolio: Design Quality Guidelines Services:
Design Quality Review
Home/Building & Site Design Services
To review owner/builder plans for new structures, or additions, by applying the Design Quality Guidelines and Recommended Home/Building & Drive-Garage-Parking Position Plan(s), through narrative and over-sketch illustrations. Real-time, on phone, on-line response is possible.
With Developer/Owner/Builder; More substanative input on site plans, floor plans, elevations, roof plans, interior/exterior design refinements.